We're Proud To Be a SeedMaster Dealership in Alberta
Why Choose SeedMaster?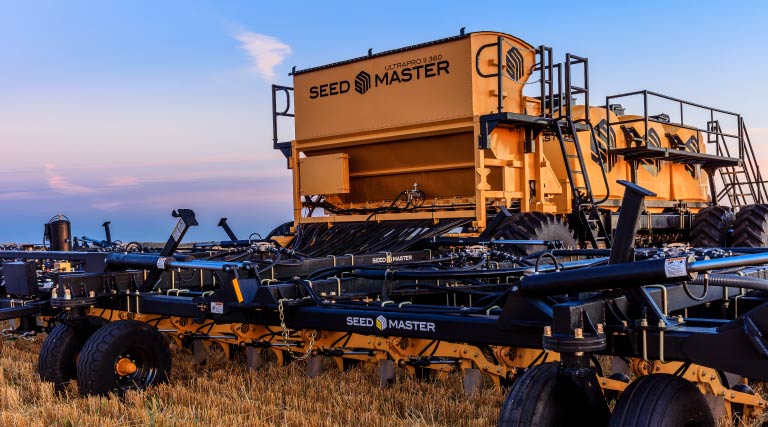 A Leader in Design
To cut it short, SeedMaster is the most advanced seeding system on the market. There's no other product that saves producers large sums of money and time like SeedMaster does. When we were farming, we ran it ourselves for 10 years and found it to be low maintenance and incredibly durable.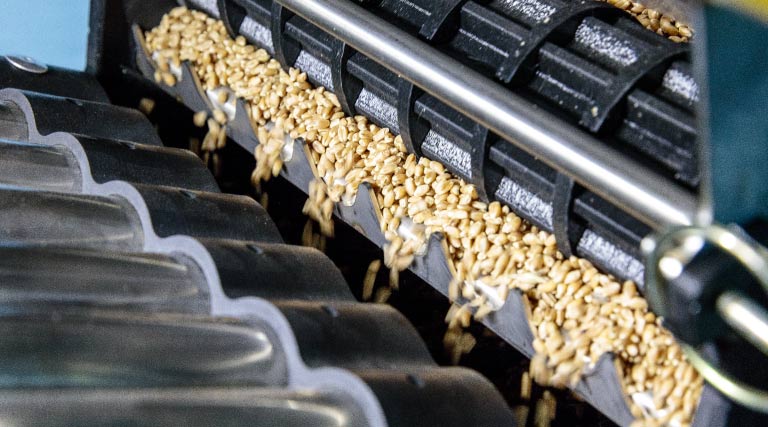 Precise Seeding Technology
The best feature of SeedMaster is its precision: the shanks and openers are designed to give precision placement of seeds and fertilizer. Between SeedMaster's 10 zone sectional control, onboard scales and UltraPro II metering, a producer can expect to seed at the most efficient cost per acre possible.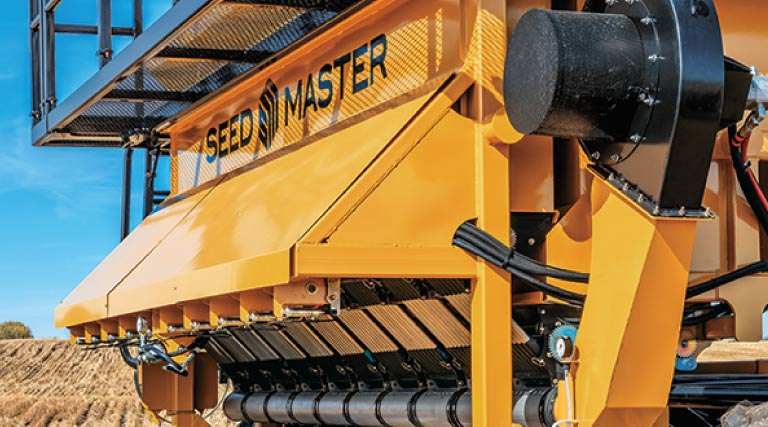 Built By Farmers, For Farmers
Behind the SeedMaster products is a team of Canadian farmers like ourselves. SeedMaster products are created by farmers, for farmers, and the goal is to provide farmers with the equipment they need to succeed. The SeedMaster team has created equipment that's affordable, strong and puts more money in the farmer's pocket than any other seeding system out there.
About SeedMaster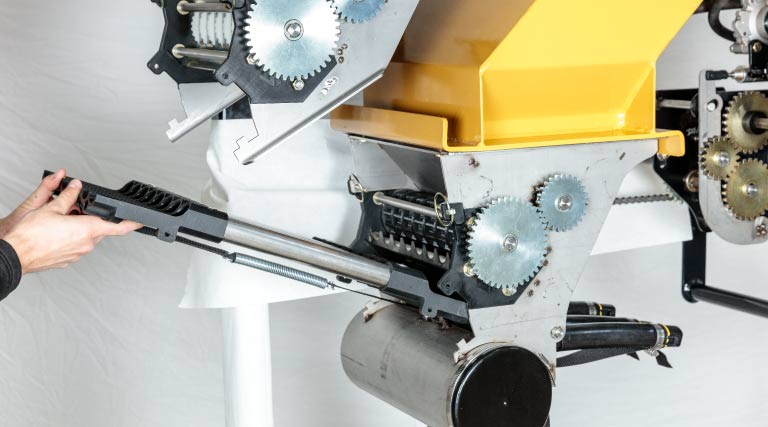 Product Distribution Variability
SeedMaster testing on industry manifolds found that row-to-row variance is between 20 to 23%, meaning product distribution could be 10% above or below the targeted rate.
That comes with a cost:
Higher product application wastes inputs
Uneven fertilizer application rates cause staging issues for fungicide application or desiccation
Higher fertilizer application can also mean seedling toxicity, an increase in lodging or delayed maturity
Low application can mean lost yield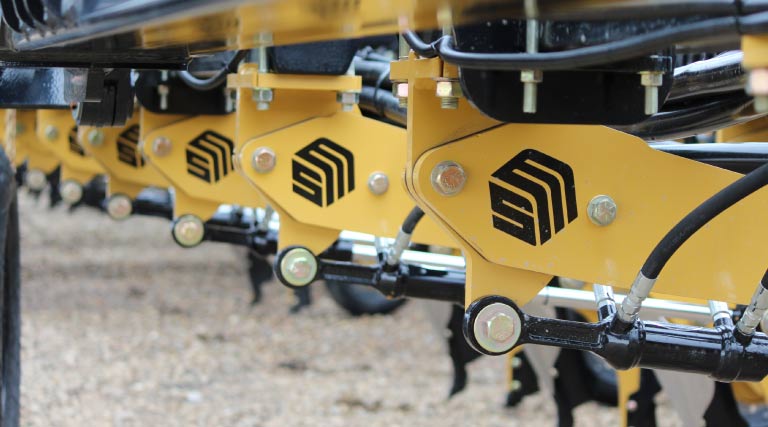 SeedMaster's Seeding System Cuts Variance in Half
Despite the competition's claims that their seeding systems are "precise and accurate," the truth is: they have seed and fertilizer variance of at least 20% across the width of the toolbar.
Over and under-applying seed and fertilizer directly impacts your bottom-line through excessive input costs, and overall crop yield and quality.
Instead of hiding the problem, SeedMaster has made huge strides in solving it.
With the new Tunable Towers and XeedSystem, SeedMaster has cut distribution variance in half. Add the UltraPro II to your seeding system and seed metering variance drops dramatically to 4%.